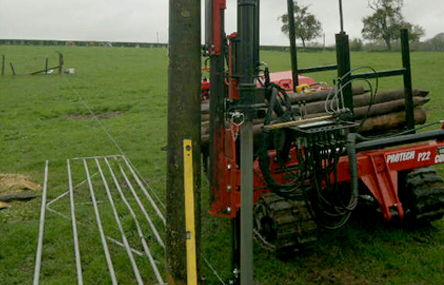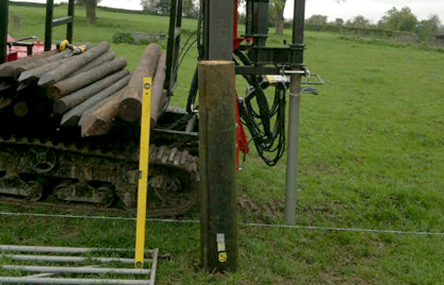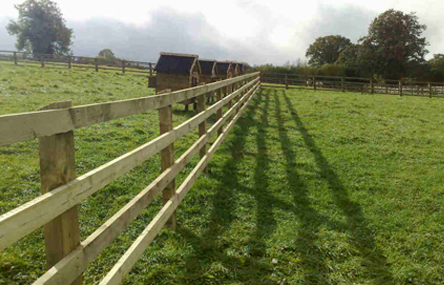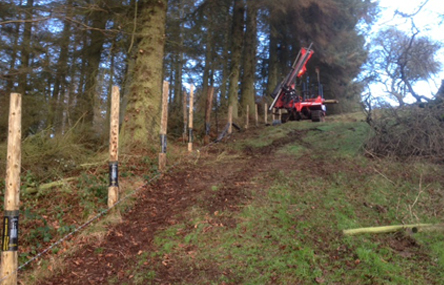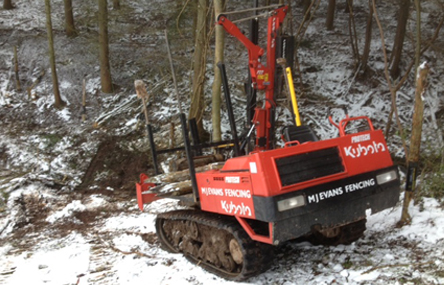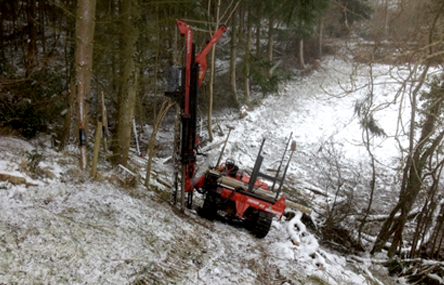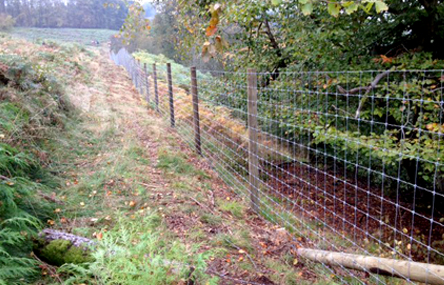 What we've already done...
Please take the time to look through our Portfolio of work where you will see a very brief selection of work that has been completed by us in places where it wouldn't have been possible with conventional equipment.
Please also read the testimonials from existing customers who have kindly given their thoughts on the services that we have provided.

Equestrian Fencing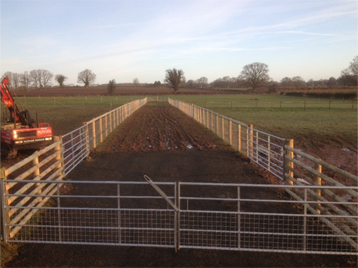 Mark has recently completed a project for us using Tornado Horse Netting and gates to provide a safer walkway to the paddocks. In addition, he has erected wooden gates and rails around the entire stable block. Mark has advised us through the whole process with advice and ideas and with an eye on the all important budget. We are delighted with the work and would have no hesitation in recommending MJ Fencing for both quality of work and advice.
P.Jones, Herefordshire
Domestic Fencing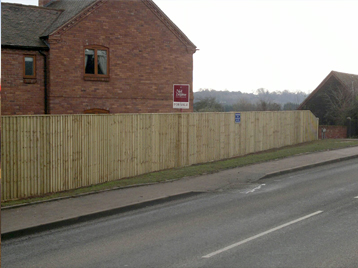 I have employed Mark to install domestic gates and fencing on two occasions. His advice on design, installation and materials was extremely useful and added great value to the projects. He provided up-front quotes and delivered a quality service at a very competitive price. His practical skills are clearly of a very high standard and, combined with his attention to detail, result in an excellent finished product.
C. England, Eardisley